Film & Theatre Productions
Our experience at providing entertainment, a collection of colourful and unique costumes and the beauty of African drums allows us support and be part of a variety of kinds of work from the studio, album launches, extras and outdoor recordings at any given location or distance.
We are proud to have produced the first ever Ugandan Musical play in London, Love, Goat in the Pearl at Dugdale Theatre in 2017 which was well received.
We have partnered with stakeholders and have had a vital role in producing and touring with African Women to Northampton (2014), Charlton House (2014) and Greenwich Theatre (2016).
We can offer a wide variety of premium entertainment shows as scripted plays, musicals and or storytelling for theatre or as part of the children's school project with the students and or with artists.
Our shows have proven appeal to UK audiences who have displayed an increasing appetite for promoting cultural exchange content. We have worked with Organisation both in the UK and outside the UK to promote arts, namely: Global Fusion Music and Arts, Shake n' Dance, Malaika Dance Unique among others.
Scripted plays
School theatre production for children alongside our talented artist
Musical play and many more
This is a fledging part of the company. Bantu Films aims to produce the highest quality creative work with exceptional production value. With one successful feature mini-series film Life Beyond under the belt and more in preparation, this division has lots on the go. We represent an energized melting pot of exciting young talent as well as those more experienced. Our model is built on having a small crew of multi-talented people – this makes us efficient and flexible. Because of this, we work in a fundamentally different way to a standard production team. This core concept helps reduce all our production costs, from catering to locations to post-production. All our contents are either in English or in an African language with subtitles or dubbed where needed. We have worked and supported individual projects as well as working with production companies in the UK and abroad namely New Cinema company.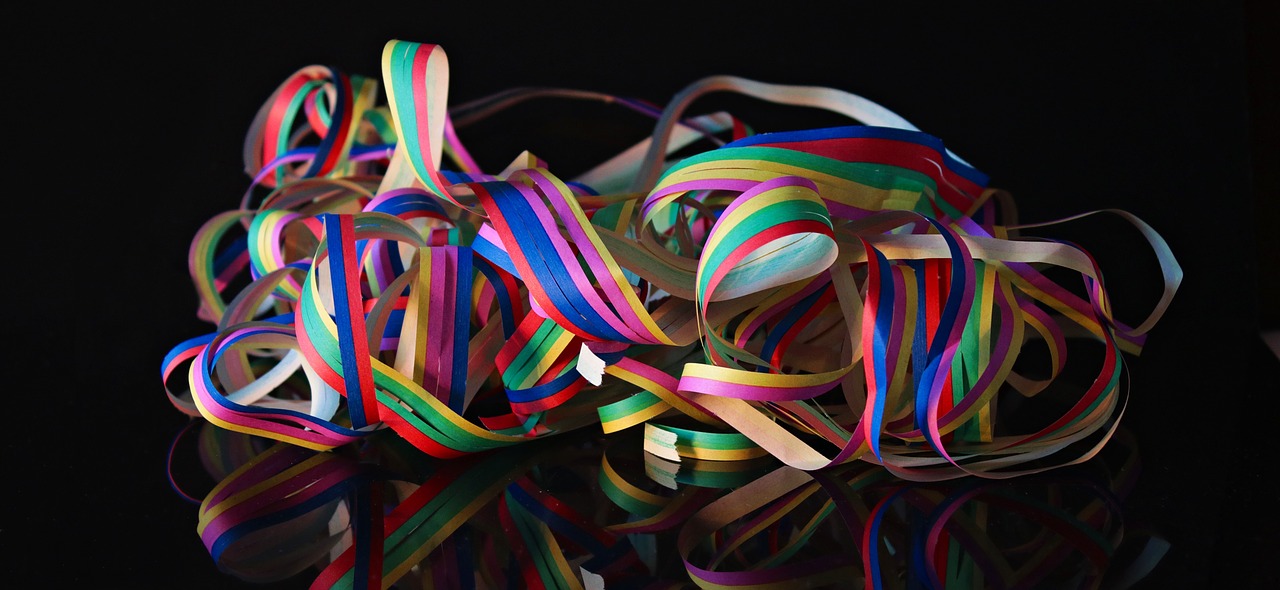 We produce documented programs for Television and other media platforms. Our productions have a high production value and compelling storylines. Our mix of genres has proven a popular alternative for those looking to celebrate life with African inspiration. A small crew of multi-talented, passionate people means a cohesive working strategy. We all wear multiple hats, and there is no room for big egos.